This work shows the main characteristics of the vernacular architecture of the XIX century in Malaga. 
Malaga has a Mediterranean climate with mild temperatures in winter, hot and humid in summer with an average annual temperature of 17,9 ºC. Vernacular architecture has been designed to achieve comfort conditions in summer with the design of passive measures. 
Next posts depict the indoor design to get the goals.
Coming soon:
- Review: Part I, II and III 
- Case study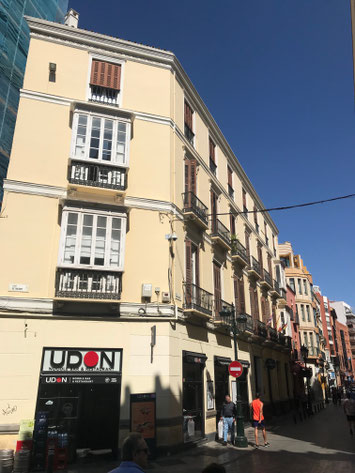 Figure 1: Apartments in Mendez Nuñez Street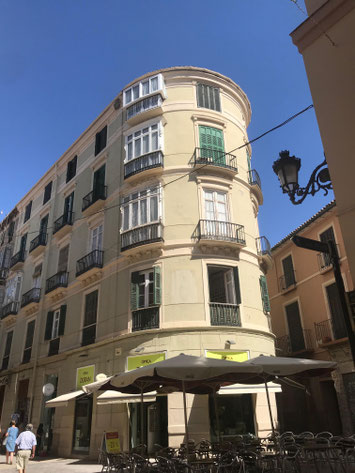 Figure 2: Apartments in Granada Street