Here you are the results. The life cycle analysis clarifies the question; "In temperate climates, does an increase in insulation thickness result in less power consumption?"
In buildings located in temperate climates, more impacts are saved by designing ventilation systems against the implementation of insulation measures.
The impact avoided per usable m2 per dwelling and year, in the building presented in Part I (Figure 1), are 7.38 and 15.33 MJ and 0.15 and 0.41 kg CO2eq. less respectively in regard to current state.
Finally, a hybrid ventilation system over the current ventilation system by natural convection was built, see Figure 1. A solar power system was also installed.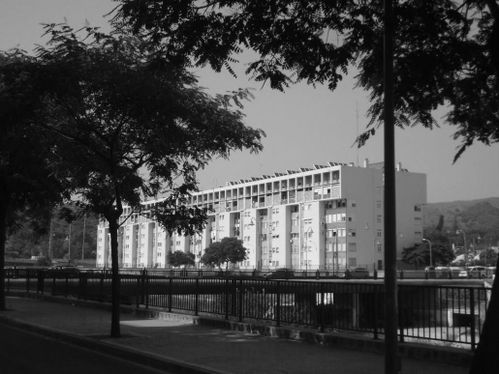 Figure 1. Exterior view of the building after energy refurbishment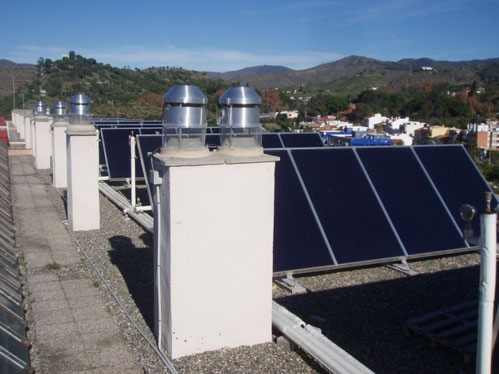 Figure 2. Hybrid ventilation and solar power systems installed