Today I show you composition characteristics of the Larios St buildings and life cycle of the local presented in the last post.
The analysed local shop has faced many changes due to its commercial use in the ground floor and the mezzanine. In the beginning, in 1889, it was used as a shoe shop, its interior distribution is unknown until 1978, when the Nicolas shoe shop was introduced, until today, with the international brand Springfield.
In the original design of the buildings and locals, the facade of the ground floor and the first floor shows sills separated by fluted pilasters, keeping a uniform treatment. On the upper floors there seems to be a main central section flanked by symmetrical sides. The cornice its showned horizontally with impost and small corbel (see Fig. 1).
On the construction of Nicolas shoe shop facade, the entrance breaked the rhythm of it, the columns interfere with it, the awning covers the cornice, and the materials make the facade lose its homogeneity (see Fig. 2). There is not a respect for the original design of the local and street.
                                                       Coming soon: Works of refurbishment and current shop facade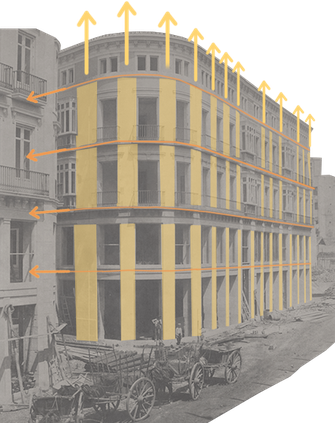 Fig.1. Larios St. Original Rhytms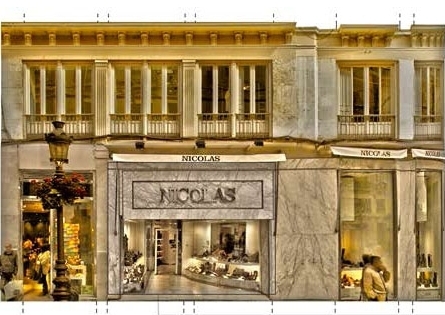 Fig. 2. Local  from 1978 to 2013