This post shows two pictures about facade re-construction phase of the store under study to get the main composition characteristics of the buildings placed on Larios St. Pay attention in three details:
- The metal beam introduced by Nicolas store to break the composition of the Larios facades (Figure 1). 
- The new "false" brick column in the middle of the beam spam lenght (Figure 1).
- Metal boxes on the top of the new vains, thinking in HVAC technologies? (Figure 2).
                                                    Next post: Visual facade life cycle comparative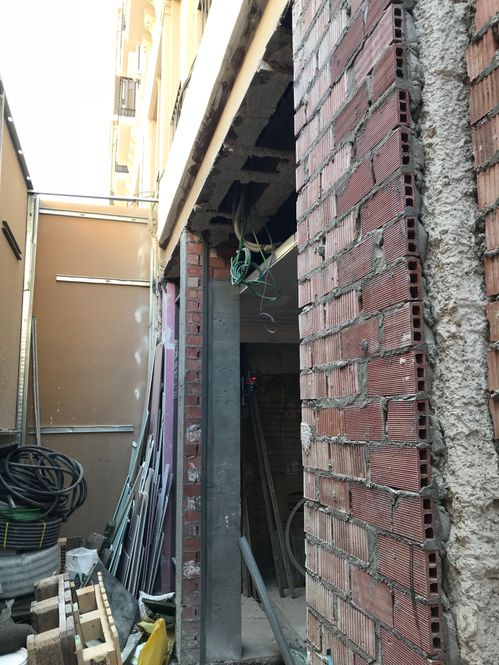 Figure 1. Metal beam and "false" column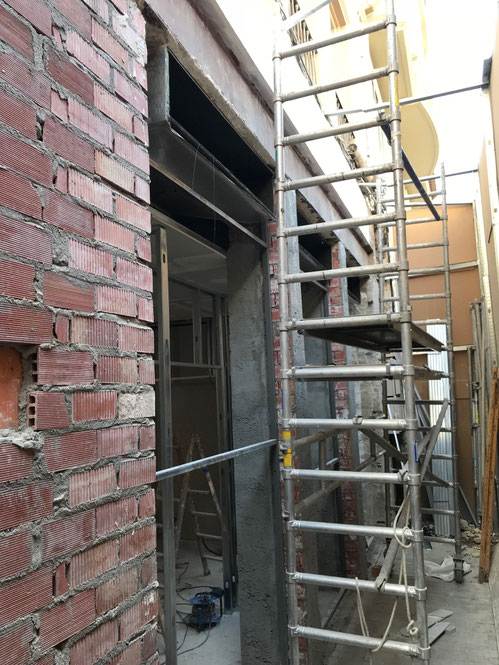 Figure 2. Metal boxes on the top of new vains